Pegasus Science is Intelligence in Mycotoxins

The Company stems from intense work in the realm of mycotoxicology, which dates back to 1994. In 2013, this vast experience was translated into the creation of Pegasus Science, which modernized the process of mycotoxicological analyses through the implementation of clean and safe technologies.
Pegasus Science works towards the animals' performance and the best economical outcomes. The Company's team controls and manages the history of mycotoxins in human and animal nutrition, and immediately releases the results through a system which is available 24h, 7 days a week. It is the concretization of real time decision-making, based on the interpretation of the analyses carried out via exclusive tools, such as NIR and Mycotoxins Risk.

Why Pegasus
Pegasus, in the Greek mythology, was the winged stallion that carried the thunderbolts of Zeus. Thunderbolts represent light and speed.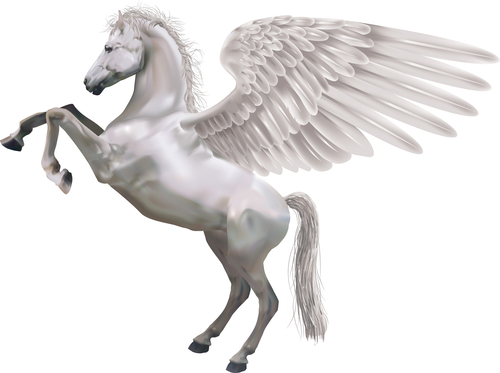 Dynamism in managing mycotoxins is a current market demand. Promptness in releasing interpreted results characterizes Pegasus Science, thus allowing for the management of mycotoxins at the speed of light.
Team
Denize Tyska

Director of Research & Development

Graduated in Animal Husbandry by Universidade Federal de Santa Maria (UFSM, 2009); Master in Animal Husbandry (UFSM, 2012) and PhD student in Preventive Veterinary Medicine (UFSM, current). With experience in: mycotoxicology; animal nutrition; and nutritional evaluation of food through the near-infrared spectroscopy technology (NIR).

Adriano Olnei Mallmann

Technical Director

Graduated in Veterinary Medicine by UFSM (2010); Master (UFSM, 2012) and PhD in Veterinary Medicine (UFSM, 2018). With experience in: mycotoxins and mycotoxicosis; in vivo experimentation with anti-mycotoxins and nutritional additives; sampling plans for mycotoxins analysis; food evaluation and quality control; nutritional evaluation of food; animal nutrition and production; and management of the mycotoxins risk in animal and human nutrition plants.

Fábio Sarturi Prass

Consultant in Systems Development

Graduated in Information Systems by Universidade Franciscana (2003); Master in Computing Science (UFSM, 2012) and PhD student in Electrical Engineering (UFSM, current). Participant of the Grupo de Eletrônica de Potência e Controle (GEPOC) and CEO of the companies FP2 Tecnologia and Any3 Gestão. With experience in information systems, especially in: Database; Software Engineering; Software Processes; and Projects Management.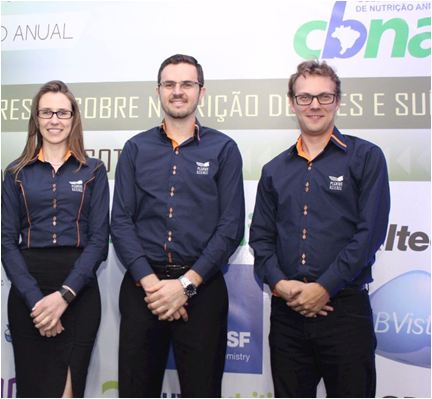 Pegasus Science aims
To provide tools for mycotoxicological monitoring in real time;
To permit traceability of raw materials stored in silos, warehouses, trains, ships or feed factories;
To diagnose past and present risk; and
To parameterize decision-making aiming to reduce costs, as well as to protect the animals and the market.